Welcome to Braces Results
Welcome to BracesResults.ca – Inside you will find hundreds of invisalign (clear) and traditional (metal) braces performed by Dr. Ben Fong in Ottawa, Ontario.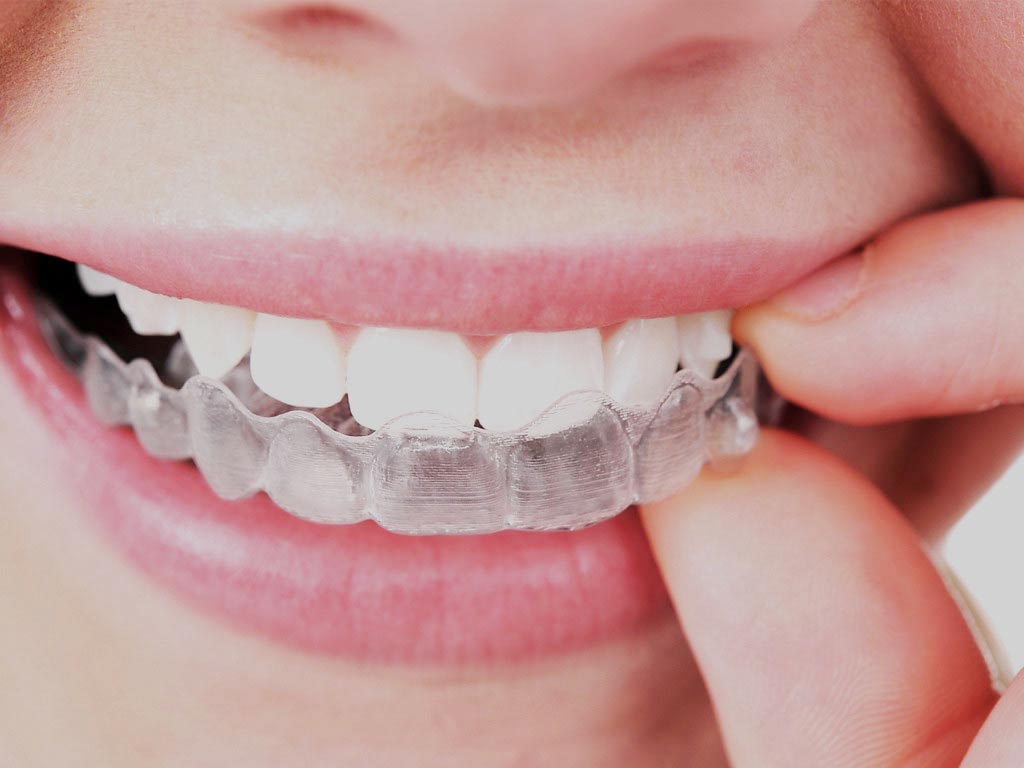 View Invisalign Cases
Hundreds of Invisalign cases, performed in Ottawa, Ontario, Canada by Dr. Ben Fong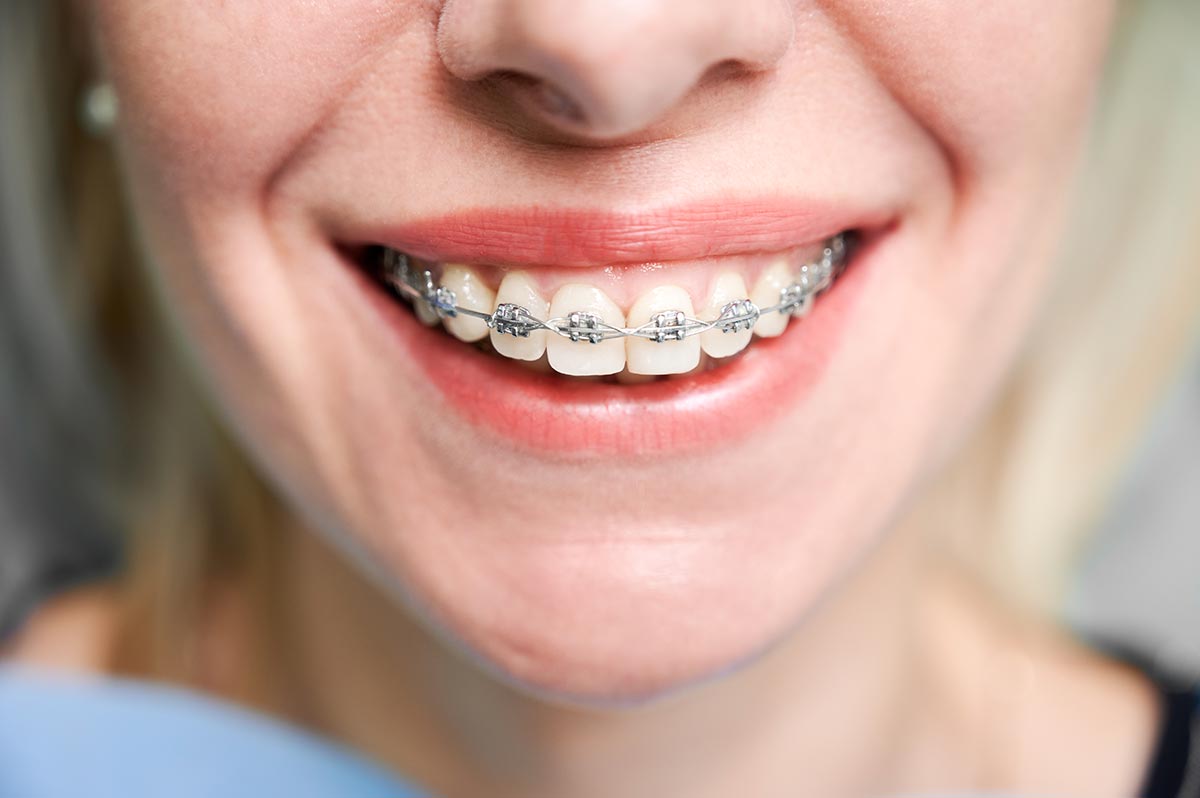 View Traditional Braces
Hundreds of traditional braces, performed in Ottawa, Ontario, Canada by Dr. Ben Fong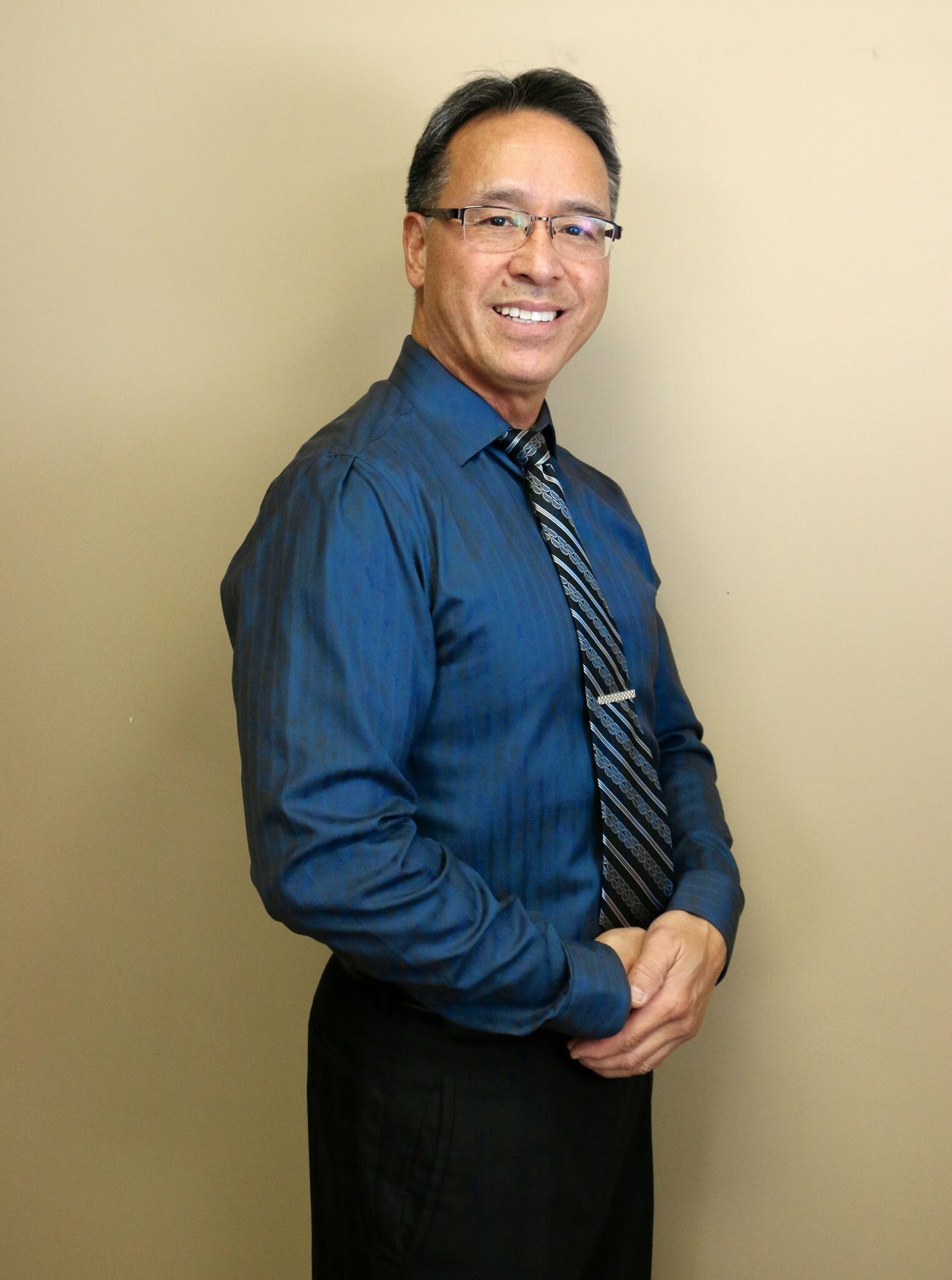 About Dr. Ben Fong
Dr. Ben Fong, a 1983 graduate of the University of Toronto Dental School, started Herongate Dental Clinic as a family and cosmetic dental clinic in Ottawa south. He is currently a platinum Invisalign provider, one of 5 general dentist in Canada and has provided Invisalign for the last 16 years. He has treated over 1400 cases of Invisalign and thousands more of conventional braces in his 25 years of Orthodontic practice.
The old quote 'a picture is worth a thousand words' is what Dr. Fong feel is the best way to describe his success in his Invisalign treatment. This is the reason why Dr. Fong has the greatest number of before and after images of orthodontic cases he had over the years using Invisalign and conventional braces.
In late 2017, Dr. Fong started to provide his Invisalign services in four different dental clinics across the city of Ottawa. With these four Invisalign clinics and more locations to come, patients can choose a more convenient location and receive the very best Invisalign service available.
Contact Me
If you have any questions, please fill out the form below.